Zoo Mesh
Zoo Mesh
Zoo Mesh is made from steel rope, also called steel rope netting, zoo mesh has two types due to different connetctions, one type is Ferrule cable mesh, another type is Knotted zoo mesh.
Material: stainless steel type 304, 304L, 316, 316L.
Structure: 7x7 and 7x19
Rope diameter: 1.2mm(3/64''), 1.6mm(1/16''), 2.0mm(5/64'')2.4mm(3/32''), 3.2mm(1/8'')
Opening size: 20x20mm(0.8''), 25.4x25.4mm(1''), 30x30mm(1.2''), 38x38mm(1.5''), 51x51mm(2''), 60x60mm(2.4''), 76x76mm(3''), 90x0mm(3.6''), 102x102mm(4''), 120x120mm(4.7'').
Zoo Mesh Usage:
For decoration, for security, for zoo mesh, for bird netting, for tiger mesh, for animal mesh, animal cage, for balustrade fencing, decorative screens, infill railing panel etc.
Why choose stainless steel rope as zoo mesh or animal cage?
· Stainless steel rope never rusts
· Recycable and durable
· High strength to bear huge impacts
Zoo Mesh Feature:
· Flexible, elegant, discreet, filigreed, multifunctional
· Light weight, easy to install
· Corrosion resistant, air good liquidly
· Total pro-environment, recyclable, no toxic.
· No need special coating and cleaning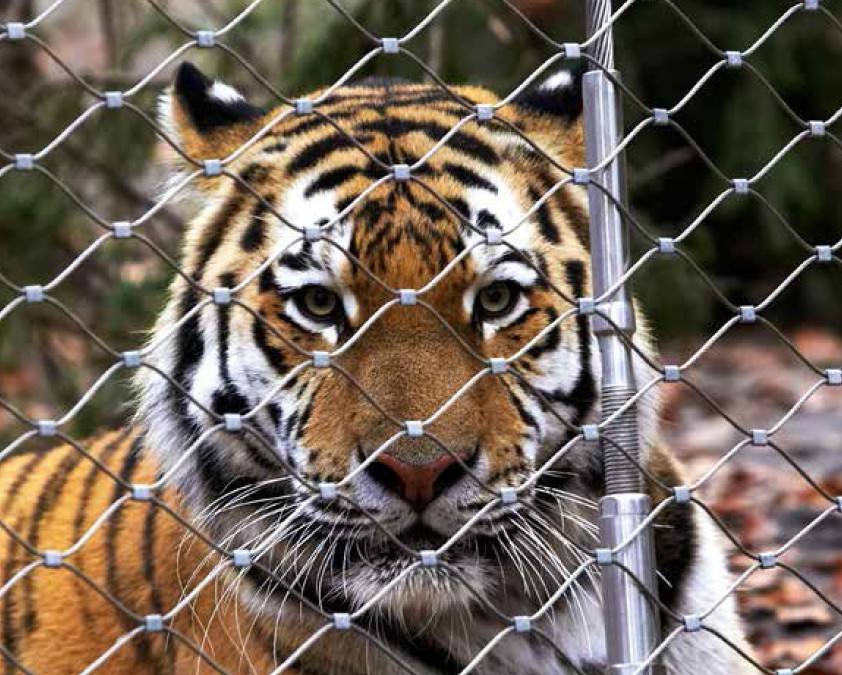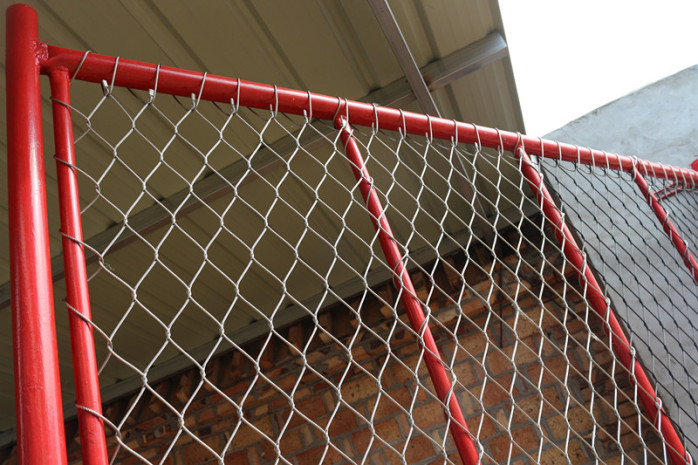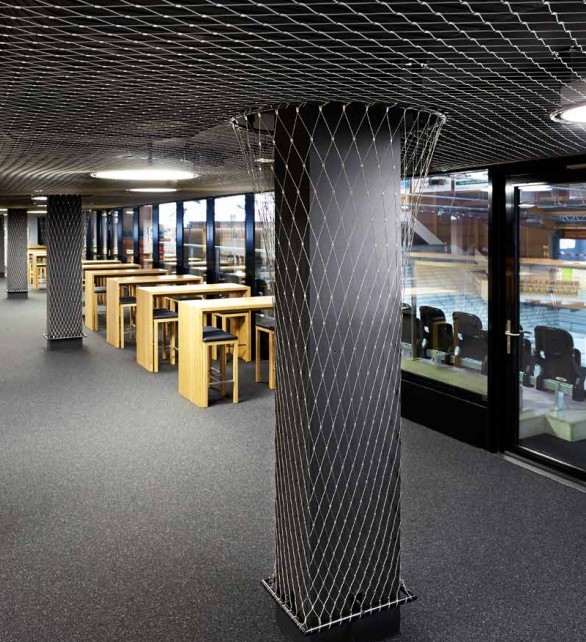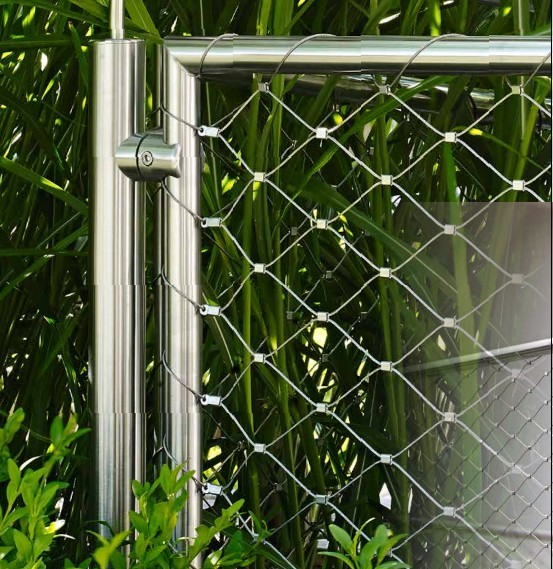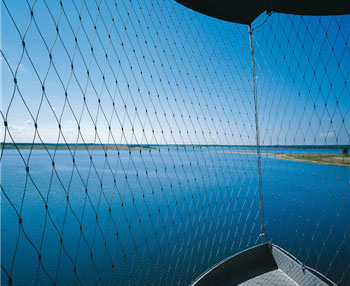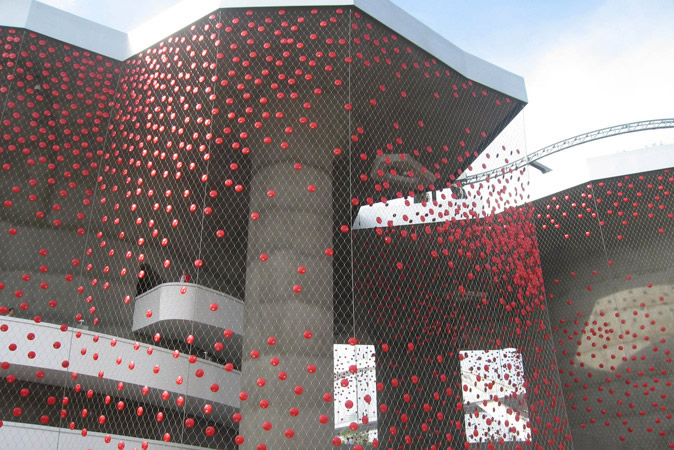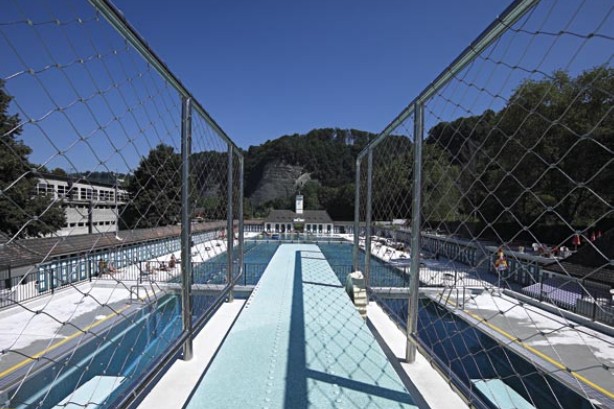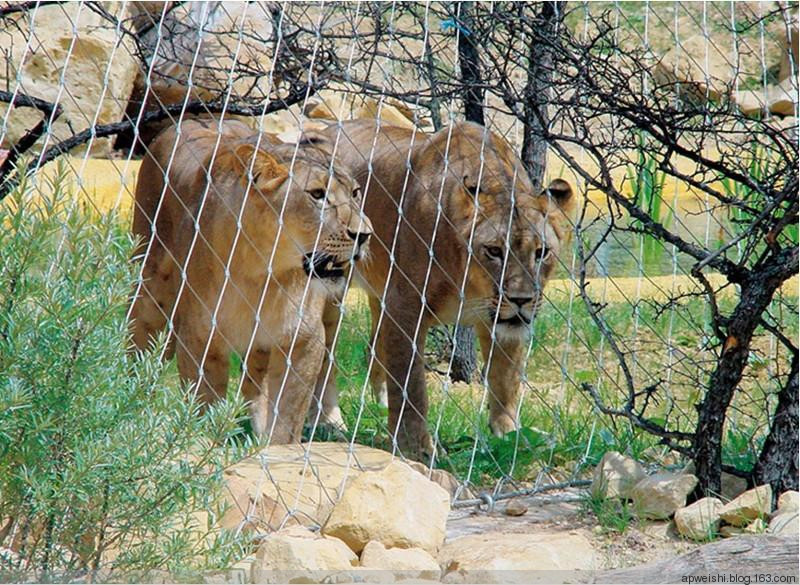 We try to provide products with more variety,
good quality, reasonable price, timely delivery
and reliable after sales services. It is our rule
to meet customers' requirements and to satisfy
our customers. We hope to build up friendly
trade relationship with customers worldwide.
Welcome to visit our factory!