Shade Net /Scaffold Debris Netting
Shade Net debris netting

Technical Index:

Shade Rate: 50%, 60%, 70%, 80%, 90%, 95%.

Material: HDPE, Aluminum Strip, Polyester Strip. With Anti-UV Protect Addition.

Width: 3.2m, 4.3m, 5.3m, 6.2m; Sewed to any width is available.

Color: Black, Green, Silver & White, Silver& Green, Black& White.

Weight: 35~180g.

Warranty: 4years, 5years, 10years.
debris netting is used against sun's harmful rays.
Materials: 100% High Density Polyethylene with U.V. stabilized
Shade net can offer up to 95% UV protection
and block up to 90% of the suns harmful rays. There are rust free D
rings to each corner of the sails, re-enforced edges with webbing sewn
within and double stitched.
The usual size of shade cloth: 3m, 3.6m and 5m both triangle and square.
The usual weight of the fabric for the shade sail is 185g/m2, 280g/m2, 320g/m2 and 350g/m2.
The shade factor is from 80% to 98%.
In fact shade net are available in just about any shape, size and color.
debris netting are widely used in outdoor living
areas, such as car port, swimming pools, sand pits, children play
areas and so on.

Scaffold Debris Net / Construction Safety Net
Material: HDPE,PE; virgin HDPE/ recycled HDPE
Color: green/ black/ white/ blue/ red
Width: 1m-6m
Length: 50m/roll, 100m/roll, 200m/roll
Normal
Size: 1.8m*5.1m,1.8m*6m,1.8m*24m,2m*100m,4m*50m,6m*34m
Density: 60-280g/m2, 100g/m2, 120g/m2, 120g/m2, 150g/m2, 180g/m2, 200g/m2, 220g/m2, 250g/m2, 280g/m2, can be customized
suitable for many site&scaffolding applications: enhance worker safety and helos prevent spread of dust & other rubbish
easy to use and reuse, easy to roll up time and time again.
Usage: mainly used to cover building under construction or re-construction, have a very widely used, such as sport fence, temporary fencing, feed lots, chicken farms, public areas etc.
Function: Prevent people or objects falling to avoide or reduce falls and physical attack damage, safety for workers and pedestrians walking near the base of a scaffolding structure.
Caution
The storage and transport environment of the safety net must be ventilated, dark, not heat and be avoide chemical attack, prohibit the use of hooks when carrying in bags.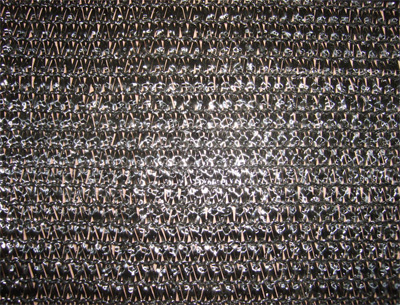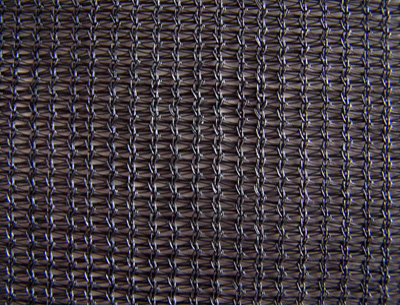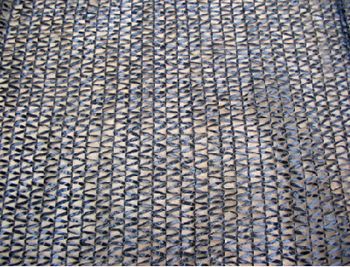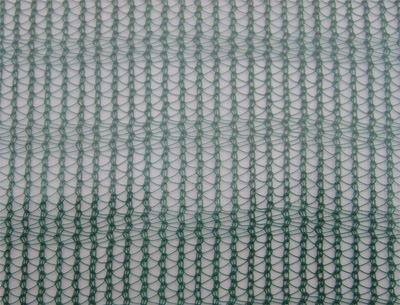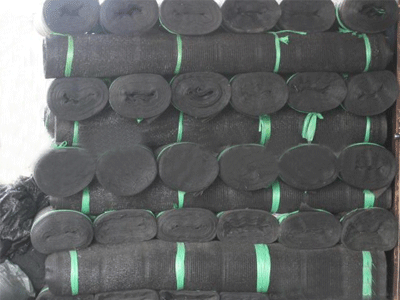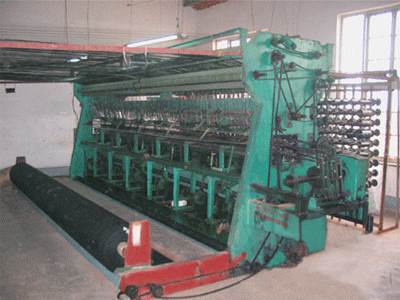 We try to provide products with more variety,
good quality, reasonable price, timely delivery
and reliable after sales services. It is our rule
to meet customers' requirements and to satisfy
our customers. We hope to build up friendly
trade relationship with customers worldwide.
Welcome to visit our factory!