Vibrating Screen Mesh
Vibrating screen mesh, Vibrator screen mesh, Vibration screen mesh

20 manufacture experience


High reputation & Credit

ISO 9001:2008 Certifications



Vibrating Screen Mesh material

Manganese steel(30Mn,65Mn),High carbon steel,Low carbon steel,stainless steel and galvanized mild steel
The manganese steel is very abrasive and corrosive. And the stainless steel material is very corrosive.
According to the different application, also choose different materials.
All Specifications can be requires.
Wire diameter from 0.5mm to 15mm.
Weaving and characteristics of Vibrating screen mesh:
Woven from pre-crimped wires,the edge can be required by clients.
Crimped wire offers stable structure and good strength.
Application of vibrating screen mesh:
Cement industry;
Stone crushers;
Coal feeders;
Machinery belt guards
Component trays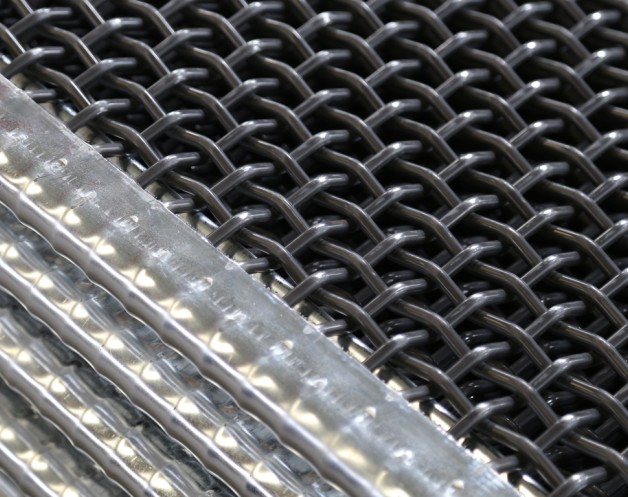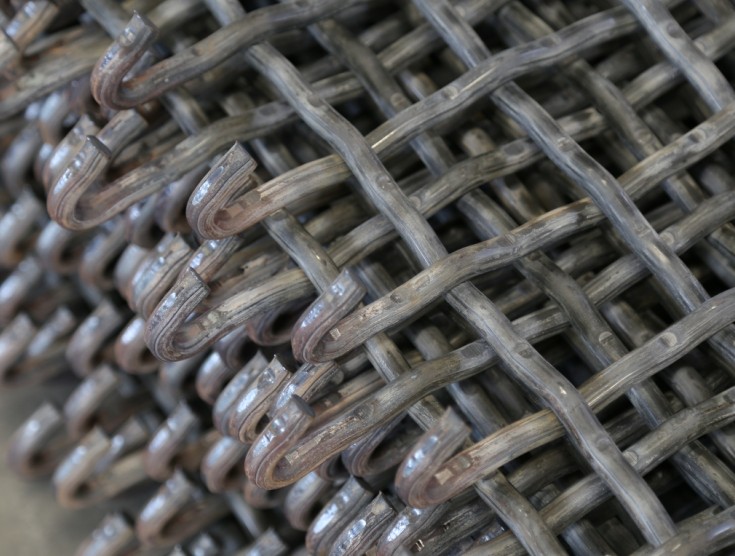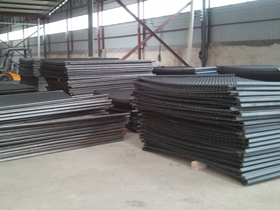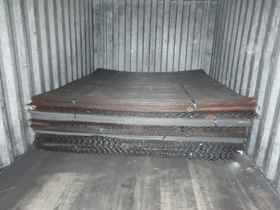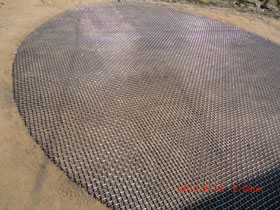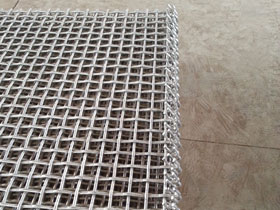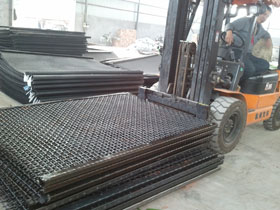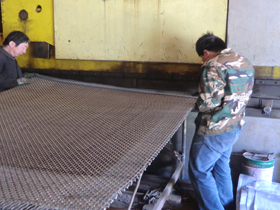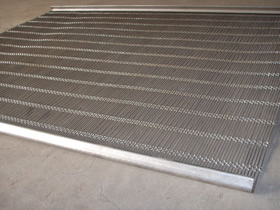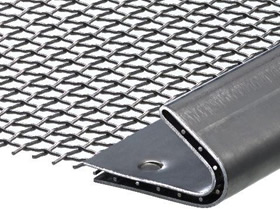 We try to provide products with more variety,
good quality, reasonable price, timely delivery
and reliable after sales services. It is our rule
to meet customers' requirements and to satisfy
our customers. We hope to build up friendly
trade relationship with customers worldwide.
Welcome to visit our factory!