Woven wire hog flooring
Woven wire hog flooring
Woven wire hog flooring also named as Hog flooring, Woven wire flooring.
Hog flooring is woven by pre-crimped wire, surface treatment can be hot dipped galvanized after weaving, which owns a thick zinc coated, anti-corrosion is longer than any one, so this type has a longer life.
Hog flooring material is iron wire, hot dipped galvanized wire, high tensile steel wire or others can be customized.
Hog flooring characteristic:
Easy to install

easy to clean and maintain

easy for livestock to walk on-best traction wet or dry
The patented "double smooth" design provides excellent traction, while skid-free footing means fewer injuries and easy clean up, available in 5/16'' and 3-gauge sizes.
Below specification of woven wire flooring is very popular with most of clients
Wire thickness: 3.8mm to 6.5mm
Hole size: 8x50mm, 10x50mm, 12x50mm, 15x50mm etc.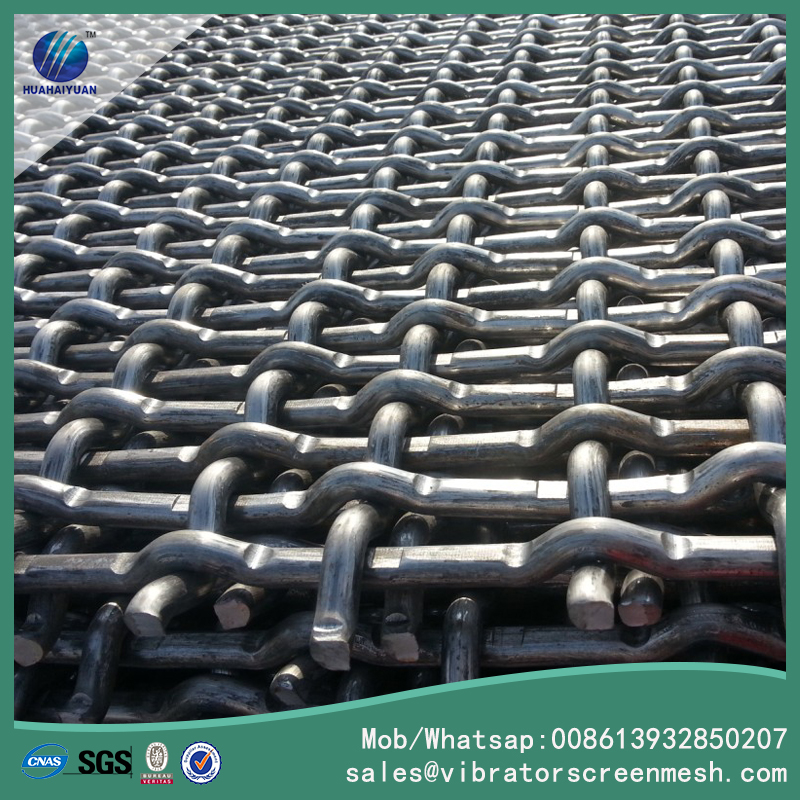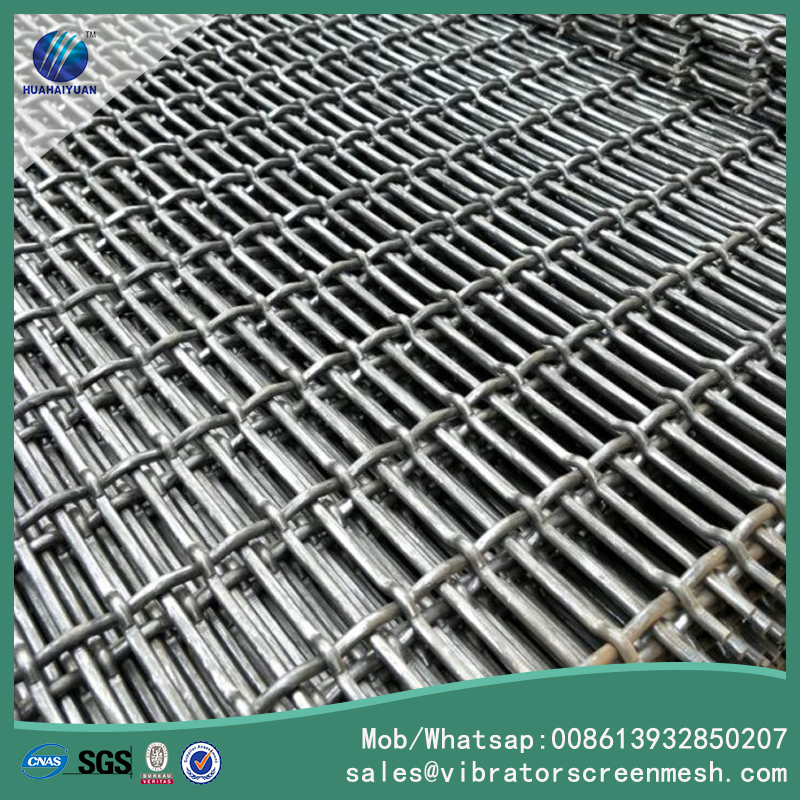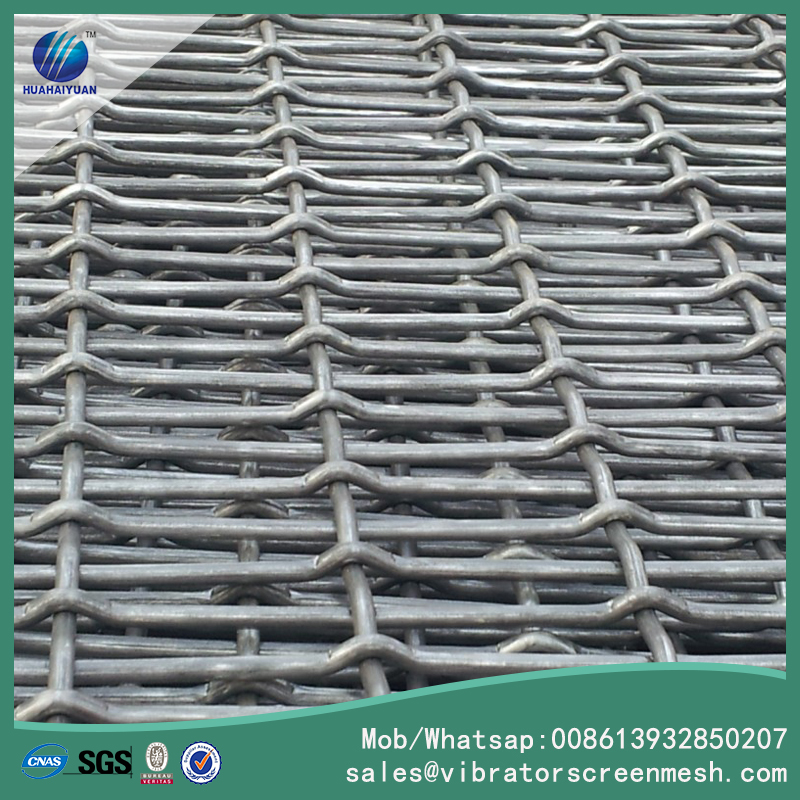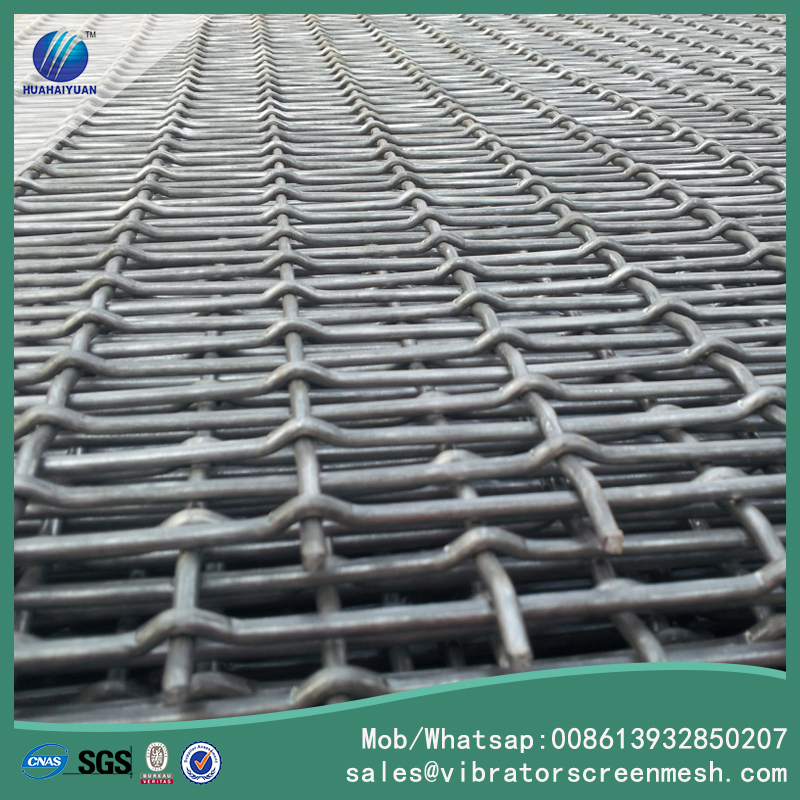 We try to provide products with more variety,
good quality, reasonable price, timely delivery
and reliable after sales services. It is our rule
to meet customers' requirements and to satisfy
our customers. We hope to build up friendly
trade relationship with customers worldwide.
Welcome to visit our factory!