Crusher woven wire screen mesh
Crusher woven wire screen mesh
Crusher screen mesh has crusher woven wire screen mesh, and crusher perforated plate screen mesh, or self-cleaning crusher screen mesh. our crusher screen mesh are exclusively designed to address the peculiar demands of the coal dressing, metallurgy, mine, power station, water conservancy project, building industry, light industry and chemical industry.
Crusher screen wire mesh is customized, coz every user may have different requirements for the woven screen mesh, it can be chosen from high tensile steel wire, manganese steel wire, and stainless steel wire etc.
Material: High carbon steel, Manganese steel(30Mn,65Mn), Stainless steel wire.
Wire diameter/thickness: from 1.2mm to 22mm.
Aperture hole: square mesh, rectangular mesh, slot mesh, triangle mesh etc.
square mesh is common, size commonly is 3mm, 5mm, 8mm, 10mm,12mm,18mm,20mm,32mm etc.
Mesh type: flat panel, with hook, with hook plate, in roll.
our crusher screen mesh can be availed in different sizes, dimensions and customized specifications as per the client's choice.
Crusher screen wire mesh is also called vibrating screen woven mesh, crusher woven wire mesh, quarry vibrating screen mesh, quarry screen mesh etc. it is wearable resistance, high frequency and longer life.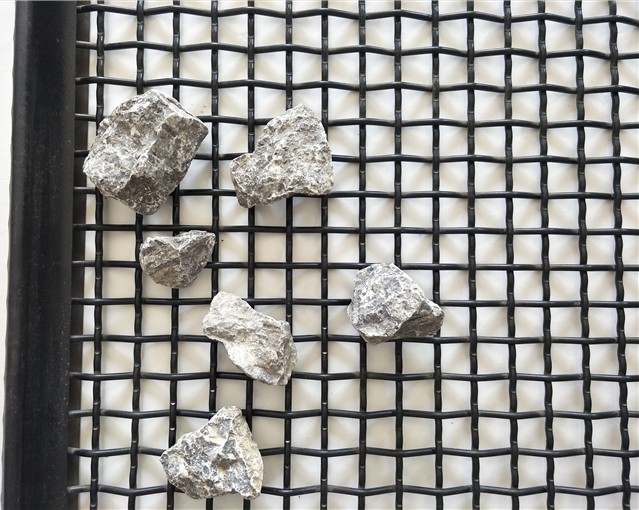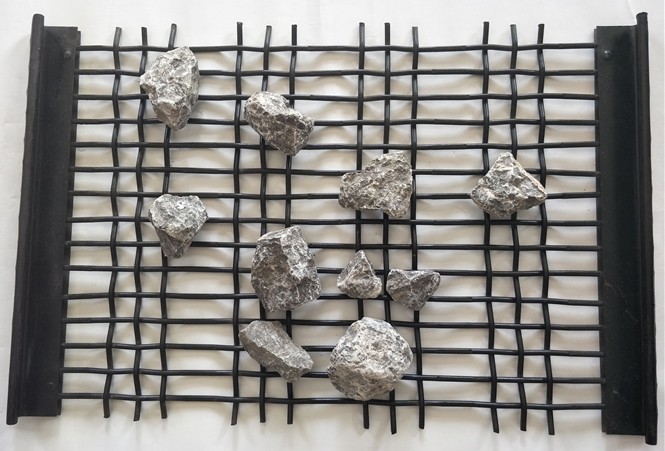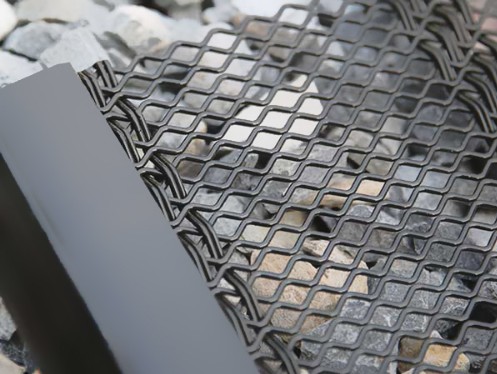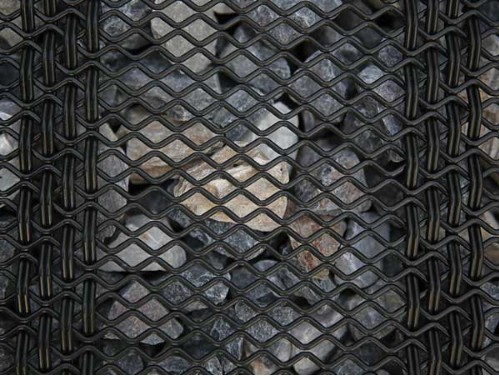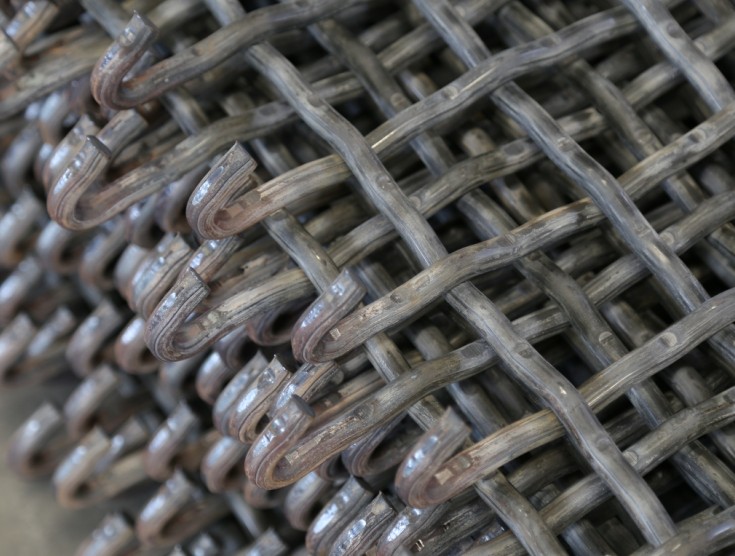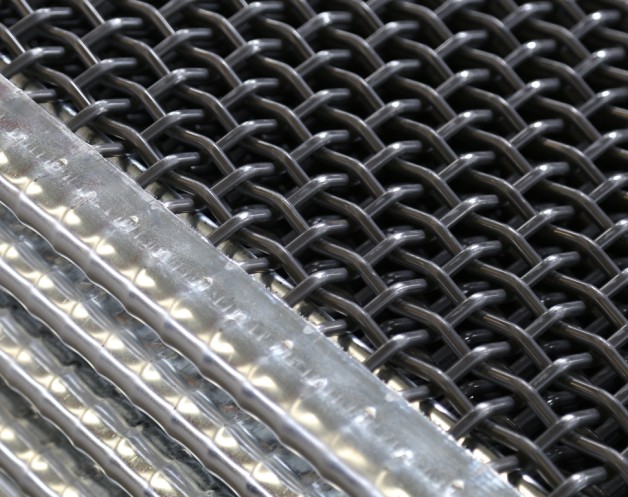 We try to provide products with more variety,
good quality, reasonable price, timely delivery
and reliable after sales services. It is our rule
to meet customers' requirements and to satisfy
our customers. We hope to build up friendly
trade relationship with customers worldwide.
Welcome to visit our factory!