Knotted Stainless Steel Cable Mesh
Knotted Stainless Steel Cable Mesh
Author: huahaiyuan Views: Loading... Publish Time: 18-09-05, 02:40 AM
Knotted Stainless Steel Cable Mesh is widely used in zoo and architectural decoration to enhance aesthetics and architectural aesthetics.
Among them, the beautiful and generous export stainless steel rope net animal fence fence has: the unique line of metal wire rope, made by special technology. Good arbitrariness, strong buffering capacity, not easily deformed by external impact, and excellent protection for animals.
Animal seine alias stainless steel rope net. It is used in cage construction such as tigers, lions, leopards, orangutans, monkeys, small cats and some herbivores. It has created a very good living environment for the animals, and at the same time allows the tourists to watch the animals well. Close the distance between people and animals.
Animal purse has the following incomparable advantages:
(1) Light weight, high strength, never rust, good softness, fatigue resistance, impact resistance, good buffering capacity, large breaking force, solid and durable overall structure, strong anti-climbing ability, and service life of more than 30 years;
(2) Close to nature, green and environmentally friendly, effectively prevent rodents and other animals from biting, animals will not hit the rope network, damage the rope net and harm animals. Give animals a safe and comfortable living environment. It is also good for the management of animals.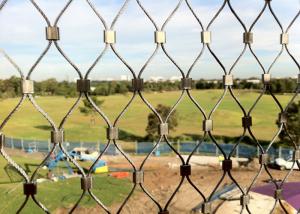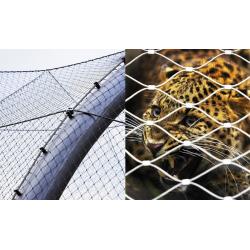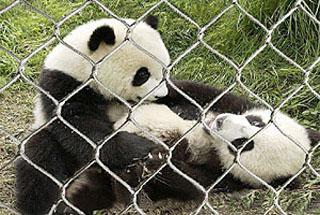 ---
Next:
Ferrule Stainless Steel Cable Mesh
Last:
Stainless Steel Oxide Wire Rope Mesh