Wire Rope Mesh
The stainless steel wire rope mesh for railing , handrail,staircase infill and balcony,Balustrade and so on infill. It is can be installing very well, and very easy install on tubular frame or tension cable or wire rod. Wire rope diameter common choose 1.5mm, 2.0mm, 2.5mm and so on.
Cable wire rope material: AISI 304 316.
Packing: Package film /Carton/Case
The wire diameter and Apertures be chosen by ferrule stainless steel cable mesh
• Available mesh horizontal orientation and vertical orientation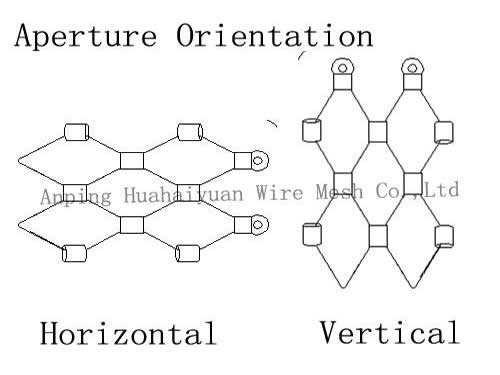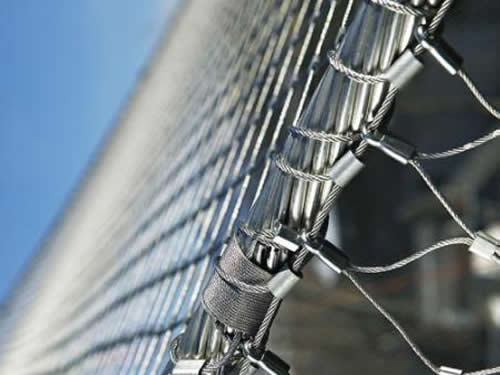 • Rope mesh for the tension cable wire rope.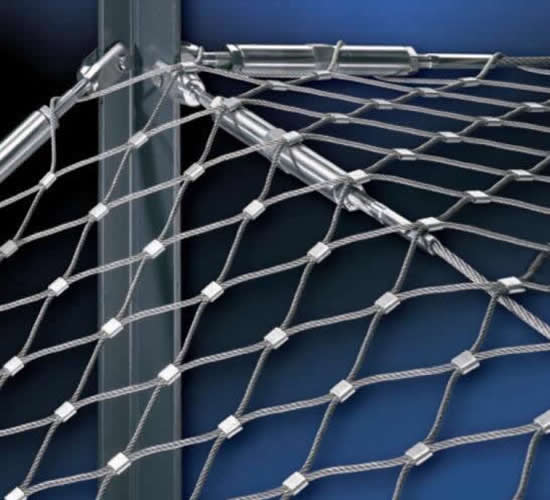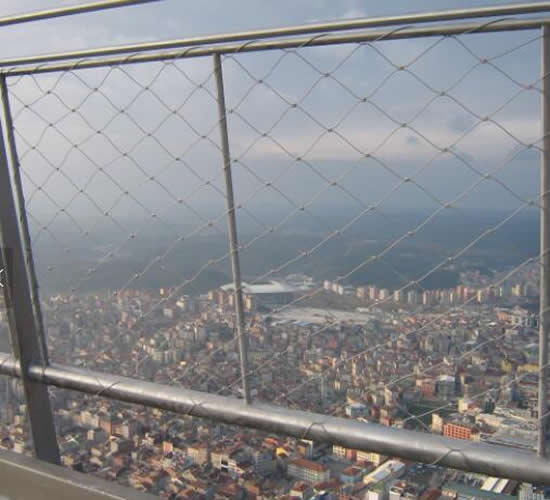 • Rope Mesh For HandRail