Wire Rope Safety Net
Wire Rope Safety Net
Author: huahaiyuan Views: Loading... Publish Time: 18-09-07, 01:50 AM
Anping Huahaiyuan Net Industry Co., Ltd. is a professional company that has produced and sold all kinds of wire mesh products for more than 20 years. It is an enterprise integrating industry and trade in production, wire mesh deep processing, construction and engineering contracting. The company has advanced Equipment, strong technical force, scientific process, perfect quality inspection system.
Our company has passed ISO9001-2000 international quality system certification, has the right to import and export, and has advanced production equipment, strong technical force, perfect management system, with the prestige supreme, quality first for the purpose, sincere hope for quality Products, reasonable prices, perfect service and work together with you.
Stainless steel wire rope net is widely used in the safety protection flexible net of various cage fences, purse seine, ocean, ship, etc.
The buckles mainly include: stainless steel buckles and aluminum buckles, which have high-strength anti-corrosion ability.
Advantages: strong corrosiveness, good flexibility, impact resistance, tensile strength, large resistance to snow, wind load capacity, and sturdy and durable overall structure. The appearance is luxurious, the form is novel, one-time investment, sexual use, no maintenance is needed in the middle, and its comprehensive economic benefit cannot be compared with other wire mesh. The wire rope net has small specific gravity, good flexibility and impact resistance. The color of the net is natural and environmentally friendly. It has certain elasticity and can be used in the safety fence of the zoo to protect bird feathers and animal skin, and it can effectively prevent animal teeth from biting.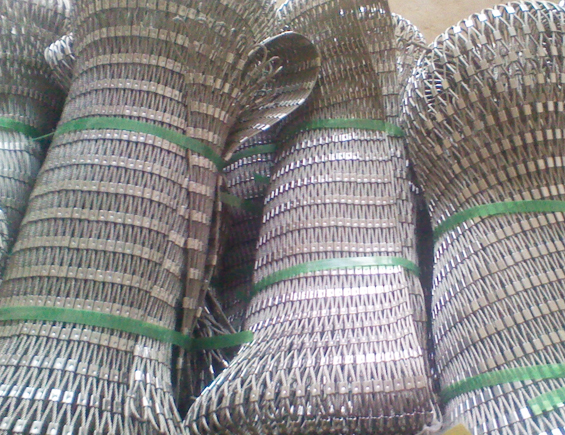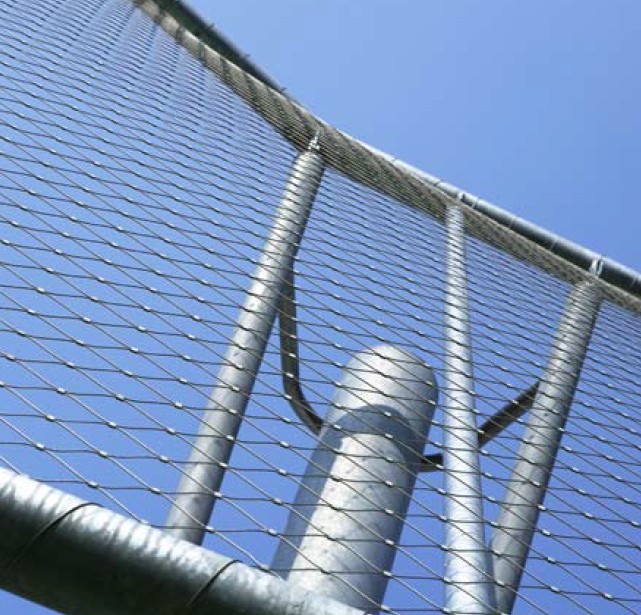 ---
Next:
Stainless Steel Oxide Wire Rope Mesh
Last:
Stainless Steel Cable Mesh Railing Infill