Architectural Stainless Steel Wire Rope Netting
Architectural Stainless Steel Wire Rope Netting
Author: huahaiyuan Views: Loading... Publish Time: 18-09-10, 01:18 AM
The construction of stainless steel wire rope mesh has unique features that make the design flexible in construction. It combines the tensile strength of indestructible stainless steel and aesthetic diamond openings.
There are two types of flexible wire rope grids in the structure: wire and knot.
The stainless steel rope net is light, strong and transparent. It can withstand heavy loads and is now widely used in rail filling systems, zoo yards, tensile facades, safety nets and green wall systems.
The frame is made of stainless steel round tubes of different diameters. The connecting cord that holds the wire rope in place is tangibly entangled around the frame, and the connecting rope is located within the slotted frame profile and is therefore invisible. This gives the frame a very elegant and aesthetic appearance.
Stainless steel soft steel wire mesh for construction is widely used in building facades, railings and railing systems, green wall systems, safety fences, animal fences, bird protection nets, etc.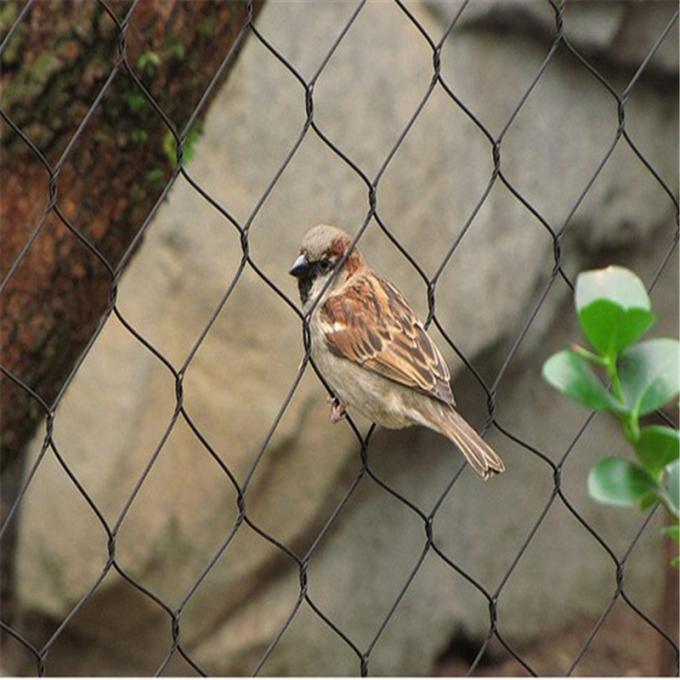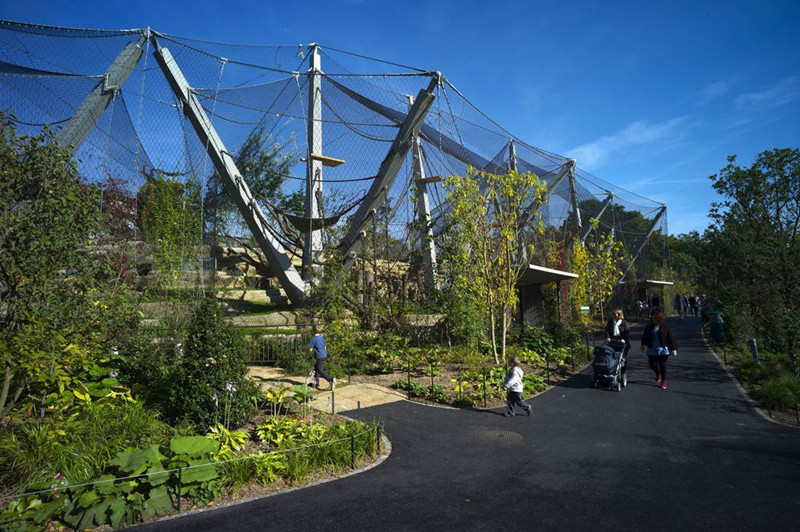 ---
Next:
Stainless Steel Cable Mesh Railing Infill
Last:
Bird Stainless Steel Wire Rope Mesh